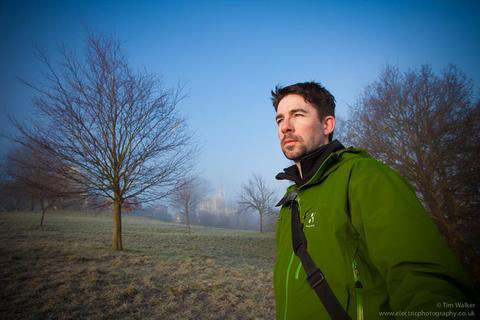 I am a London based photographer making fine art photographs, shooting film stills and corporate work. My photography specialises in urban landscapes but also includes portrait, travel and abstracts.
The urban fabric of big cities fascinates me, especially as the darkness falls and the city comes to light. I'm constantly scouting for a new elevated perspective – access to a rooftop or balcony – to capture the mass of the city.
For two decades I have lived and worked in London, covering a range of assignments across the capital. In addition, I have spent time photographing stunning landscapes in North Africa, Australasia, South East Asia and Europe.
I am available for commission and I love a new challenge. Get in touch, I'm very happy to talk through your ideas or to meet up for coffee to discuss a shoot (I *love* coffee!).
Tim Walker
Photographer